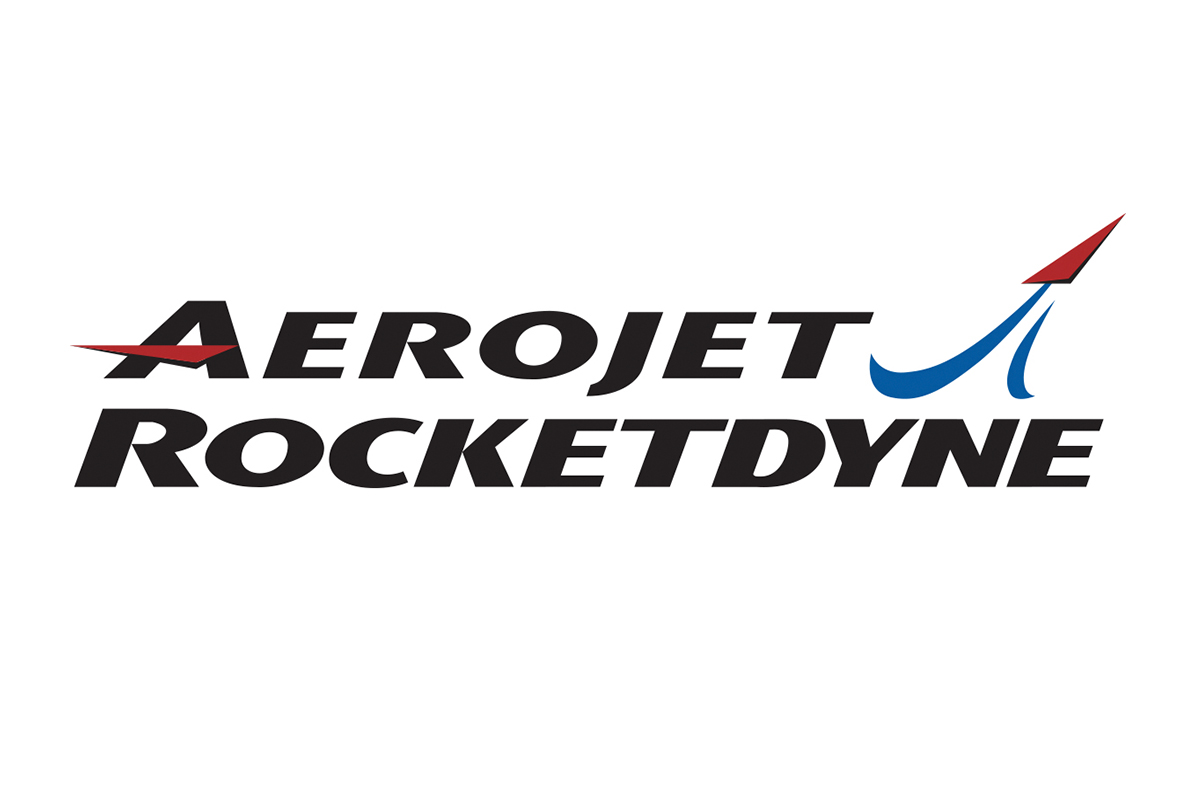 Careers for Veterans
Aerojet Rocketdyne Veteran Employer Profile
Hiring Skilled Vets
The military instilled in you a sense of American pride you carry throughout everything you do. Many of these values can be found at Aerojet Rocketdyne – accountability, adaptability, excellence, integrity and teamwork.
As of May 2017, 10% of our employees nationwide are veterans. Take a look at our career opportunities and find out how Aerojet Rocketdyne can LIFT your career into a higher orbit!
About Aerojet Rocketdyne
Aerojet Rocketdyne plays a key role in providing propulsion solutions that defend our homeland and support the space industry's communication, observation and exploration needs. We provide a wide array of products to the defense industry ranging from solid rocket motors and solid rocket propulsion systems to missile defense systems and warheads, as well as high efficiency electric propulsion, storable propellant engines, solid rocket motors, launch vehicle engine solutions to the space industry.
With approximately 5,000 employees and locations across the USA, we have opportunities in the places you want to be:
Huntsville, Alabama
Canoga Park, California (Los Angeles area)
West Palm Beach, Florida
Redmond, Washington
Camden, Arkansas
Carlstadt, New Jersey
Culpeper, Virginia
Stennis Space Center, Mississippi
In addition to medical/dental/vision insurance, our benefits include a 401(k) with company match, tuition reimbursement, vacation, sick leave, year-end shut down and more.
Aerojet Rocketdyne is an Equal Opportunity Employer. Minorities, Women, Veterans & Individuals with Disabilities are encouraged to apply.
At Aerojet Your Service Continues